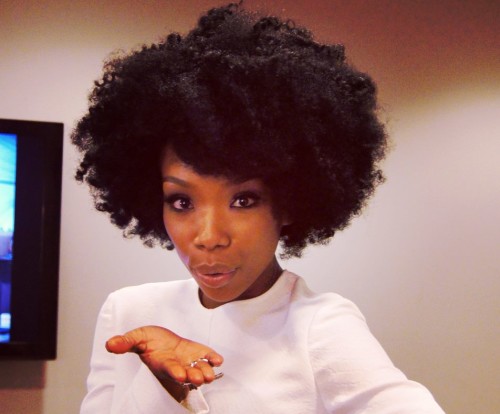 Tune in to the Queen Latifah Show Tuesday, April 8th at 4pm & 1am on BET, our very own Brandy will be a special guest on the show!
Actress and Grammy-winning singer Brandy Norwood ("Moesha") on her teen years in showbiz and her latest series, "The Game." Then, the hot and hilarious Wilmer Valderrama stops by. P

lus, for the first time, Queen, Brandy, Mc Lyte, and Yo-Yo reunite to celebrate the 20-year reunion of the "I Wanna Be Down" remix.

 And, the diet that's proven to help you shred 20 pounds in just 4 weeks.
Comments
comments