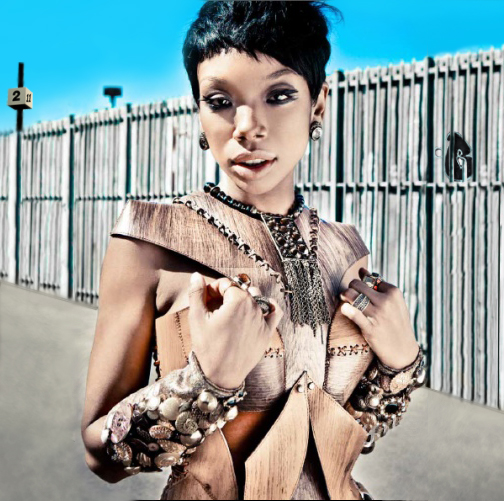 Calling all Starz! Did you ever want to be a part of the team that creates and puts together Brandy's album packaging? Well here is your chance!
Brandy's team is looking for fresh new ideas, on how the album should look, what she should wear, her hair style, down to the font itself.
Send in all your ideas to Brandyfan2012@gmail.com no later than midnight on April 29, 2012. Be sure to leave a comment on this post, letting us know you submit!
Comments
comments