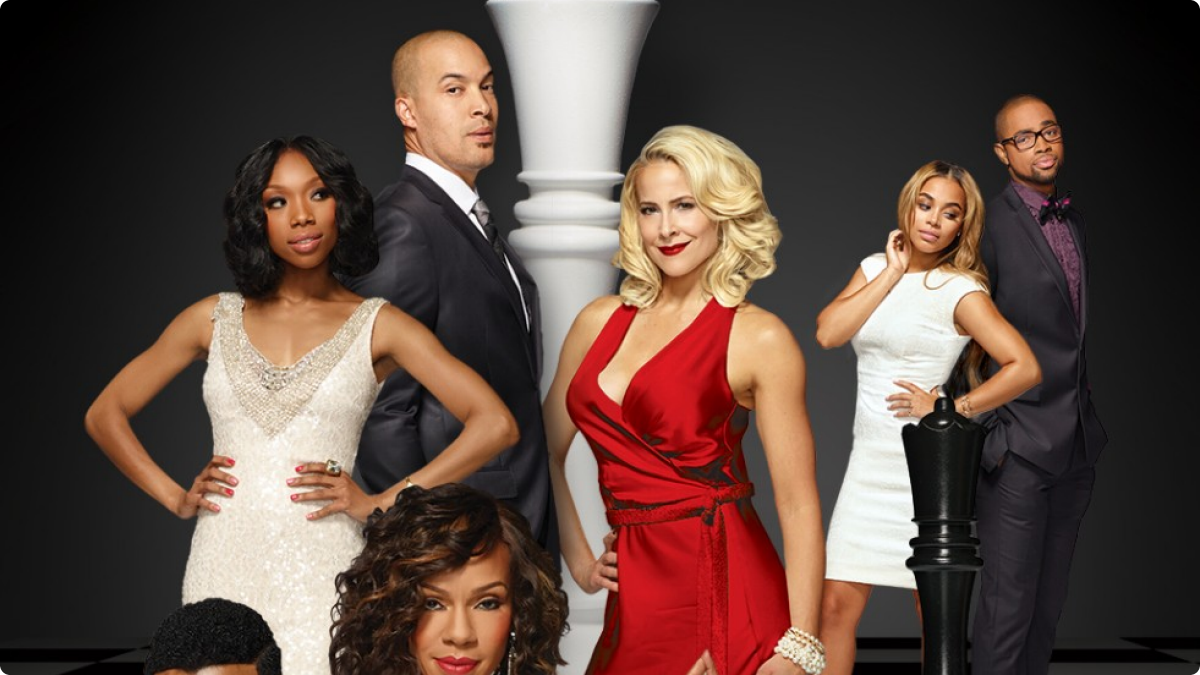 Season 7 of THE GAME kicks off with the retirement of Jason's (Coby Bell) Sabers jersey and a crisis that threatens to jeopardize the legacy of the future Hall of Famer.  This season, fans will watch as Jason continues to maneuver the pressures of his marriage to Chardonnay (Brandy Norwood), while figuring out how to deal with the return of his ex-wife, Kelly (Brittany Daniel).  Tasha faces a personal life changing moment that leaves her reeling, while Malik struggles to overcome a potential career ending injury.  And the newbies, Keira (Lauren London) and Blue (Jay Ellis), continue to make rookie mistakes on and off the field.  Everything comes to a head for Sabers devotees as the end of the season builds to an unforgettable conclusion.
Set you DVR and be sure to tune in Tuesday, March 4, 2014 at 10PM EST.
THE GAME is a half hour comedy that takes a behind-the-scenes look at the "dysfunctional" football family of the San Diego Sabers, as they navigate fame, relationships and the pressures of professional football. THE GAME is executive produced by Mara Brock Akil, Salim Akil, Kenny Smith, Erica Montolfo-Buro and Kelsey Grammer.
Comments
comments