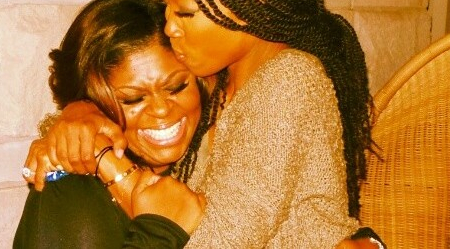 Brandy was surprised by her family with a 35th surprise birthday party on February 11, 2014. Pastor Kim Burrell surprised the entire room with a worship medley dedicated to Brandy. Check out footage from the beautiful night below via YouTube. Other special guests included: Sheryl Lee Ralph, Niecy Nash, Tyrese and more. Happy Birthday Brandy!
YouTube:
Video Link:
 https://socialcam.com/v/m5jiWbCV?autostart=true&fs=facebook&fsk=Sh6t0vb6 
Video Link:
 http://instagram.com/p/kT7DlwIZp1/
*Thanks to Nisan Stewart for the footage via Deidah's web blog.
Comments
comments