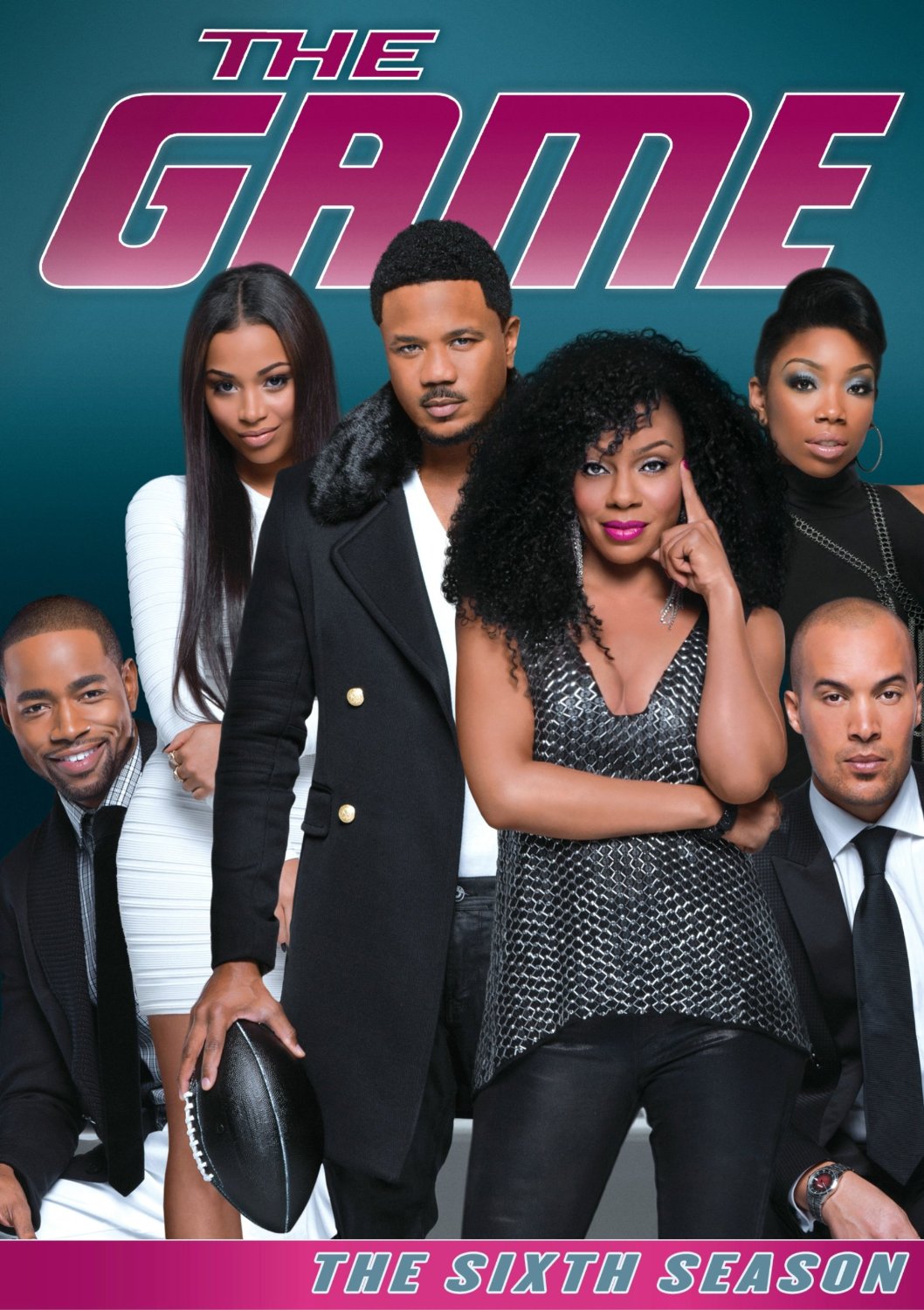 Pre-order, season six of Brandy's, hit television show, "The Game", as seen on BET Networks. Season six will be available for DVD purchase on December 10, 2013 via Amazon.com. You may pre-order your copy today, by clicking here.
Product Notes: This season of THE GAME revisits the "dysfunctional" football family which now features new faces. Go on a roller coaster ride filled with plenty of twists and turns for the Sabers and Sunbeams beginning with the excitement of the NFL's Premiere Draft Day that ends in the draft trade of longtime Saber Derwin Davis.
Pre-Order, click here.
Comments
comments