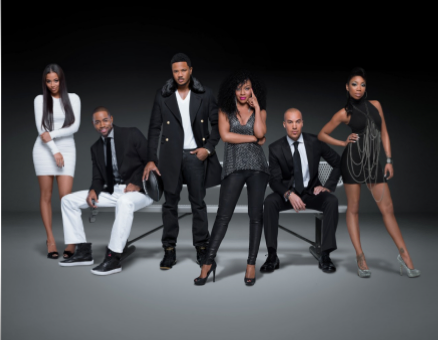 Check out the new trailer for BET's "The Game" in addition to a funny press interview of the cast immitatiing each other. Use the YouTube media players below.
What to expect from season 6:
The season five finale ended with Tasha Mack in love, but will this love last forever when former flame Rick Fox returns to her life? Meanwhile, newlyweds Jason and Chardonnay are very much in love, but will Jason's job get in the way of their honeymoon bliss? Tempted by his past demons, Malik is Malik 2.0 this year, but will he stay on track and maintain his sobriety? All this and more will be revealed in the new season of THE GAME.
Comments
comments