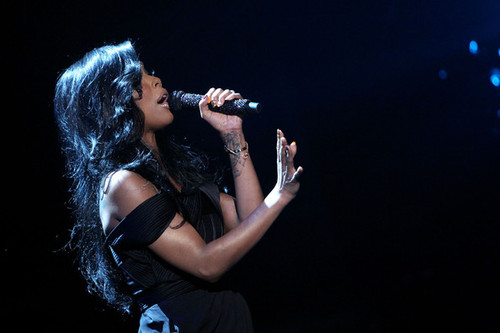 Brandy hit the stage at the 2013 BET Honors to perform, "Without You" from her latest album, "Two Eleven" at the BET Honors 2013. The days excitement began when, SilentBX from TrueExclusives.com (part of Brandy's promo team) tweeted from the rehearsal:
This Brandy performance….. Starz she's never done it like this before! #BetHonorsRehearsal
Brandy brought the house down and received a standing ovation. Check out images and video from the historic event below.
Images:
*Images courtesy of: Brandy Daily
Comments
comments