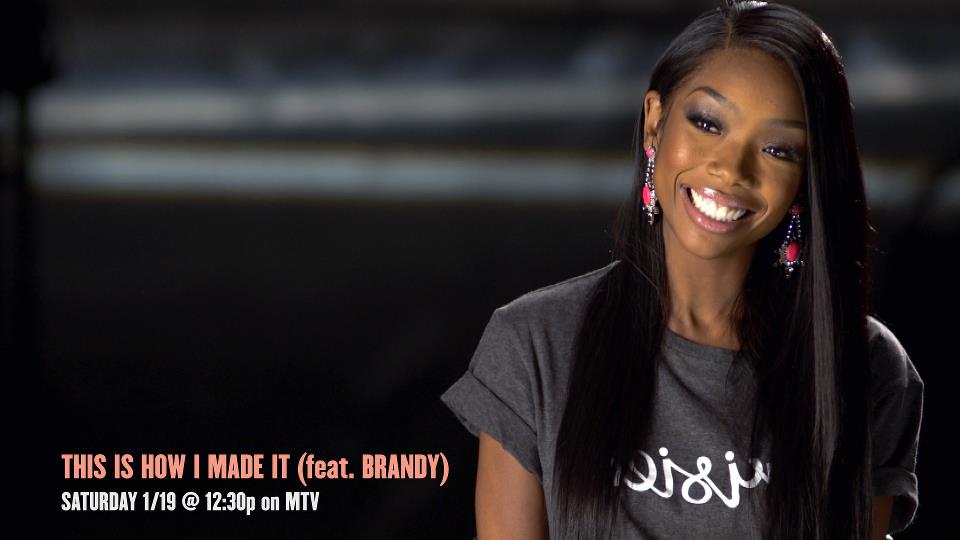 Brandy appeared on MTV's new hit series, "This Is How I Made It". The mission of the series is to reveal the intimate details and personal stories behind each celebrity's path to fame to provide a road map to success for their millennial fans. Chronicling the moments they first realized their passion and detailing all of the sacrifices and setbacks they faced along the way. Every celebrity story is told through an intimate first person narrative aimed at inspiring our viewers, while giving them sound advice that can be applied to their own lives and dreams. In the end, each story is a testament that hard work and perseverance always pays off. Watch Brandy's segment below using the YouTube player.
For more information on MTV's "This Is How I Made It" click here.
*Thanks to Brandy Daily for the video upload.
Comments
comments