News: Watch Brandy (@4everBrandy) on Wendy Williams Perform 'Wildest Dreams' and Interview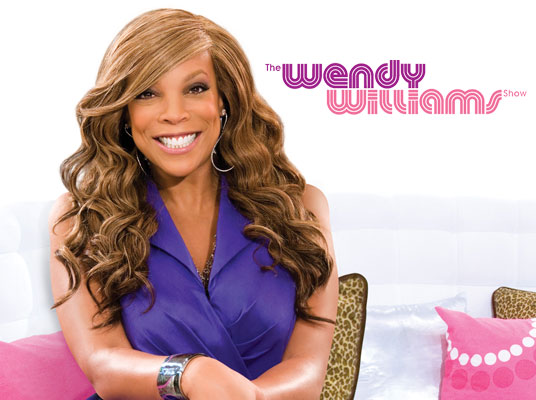 Brandy sat down with the Queen of All Media, Wendy Williams for intimate chat about her love life, family and her new album, "Two Eleven". Brandy even played a fun game of "Fave 5″ with Wendy Williams in which she answered fun facts about herself. Watch the interview and performance of, 'Widlest Dreams' below:
Performance
Video Source: Brandy Daily!
Tags: Brandy, TV Performance, Wendy Williams