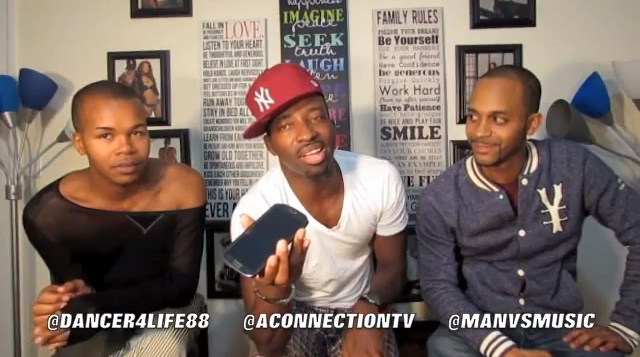 Brandy took time to call Wesley, the owner of AconnectionTV. Wesley is a huge Brandy fan and #Star supporter, and Brandy enjoys his YouTube channel. A lovely phone call from Brandy, turned into an informative interview about Brandy's past, present and future.
Aconnectiontv – the Network, is a channel of diverse entertainment revolving around the Music/Film industry and the normal lives of the everyday person.
Brandy say's her top  favorite songs on 'Two Eleven' are:

1. Scared of Beautiful
2. So Sick
3. Slower
4. Without You

On the song, 'How High' from the Family Business show:

How High is finished, but she would like to keep the focus on Two Eleven at this time. She raps on the song, and will release it at some point.
Check out the fun filled video below:
Comments
comments