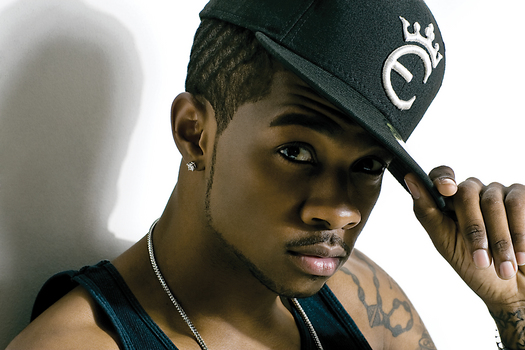 Sammie, the prince of R&B, is starting the Fall off with a bang! Today he releases his  highly anticipated new project, Insomnia, which will be available for download at PrinceSammie.com.
In celebration of Sammie's new project, TheBrandyBlog.com, spoke with him about one his musical influences, none other than the great Brandy Norwood. Listen to Sammie talk candidly about meeting Brandy for the first time and more. Use the soundcloud media player below:
Source: http://soundcloud.com/vaughn-alvarez/r-b-singer-sammie-on-meeting 
Brandy is a beautiful spirit, a beautiful person….if anyone can step in the shoes of Whitney Houston, it's Brandy. I remember the stages of Brandy growing, and I am so happy she is back.

My very first time with her really acknowledging me…I was going to LA, I has just signed to Interscope and she was on my flight. I called my publicist like, "Yo! Brandy is on my flight."… while I was getting my bags at LAX, she looks at me, she said "OMG YOUR GREAT, I LOVE YOUR VOCALS…." I lost my mind, I think she is great, she's beautiful and I am just grateful to be able to talk about her.
Comments
comments