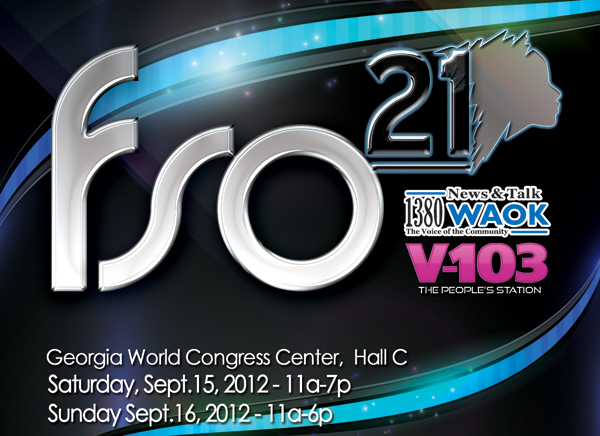 V103 Radio in Atlanta, GA has just announced its line up for the 2012 "For Sisters Only" event. This years annual event will feature: Brandy, Mindless Behavior, Blackstreet, J.Holiday, Elle Verner and more.
For more information and to purchase tickets visit: http://v103.cbslocal.com/fso-2012 
If you remember, earlier this year, Brandy and Monica performed at a joint, "Soul Session" in celebration of their latest duet, "It All Belongs to Me".
Atlanta proudly welcomes back Brandy!
Comments
comments