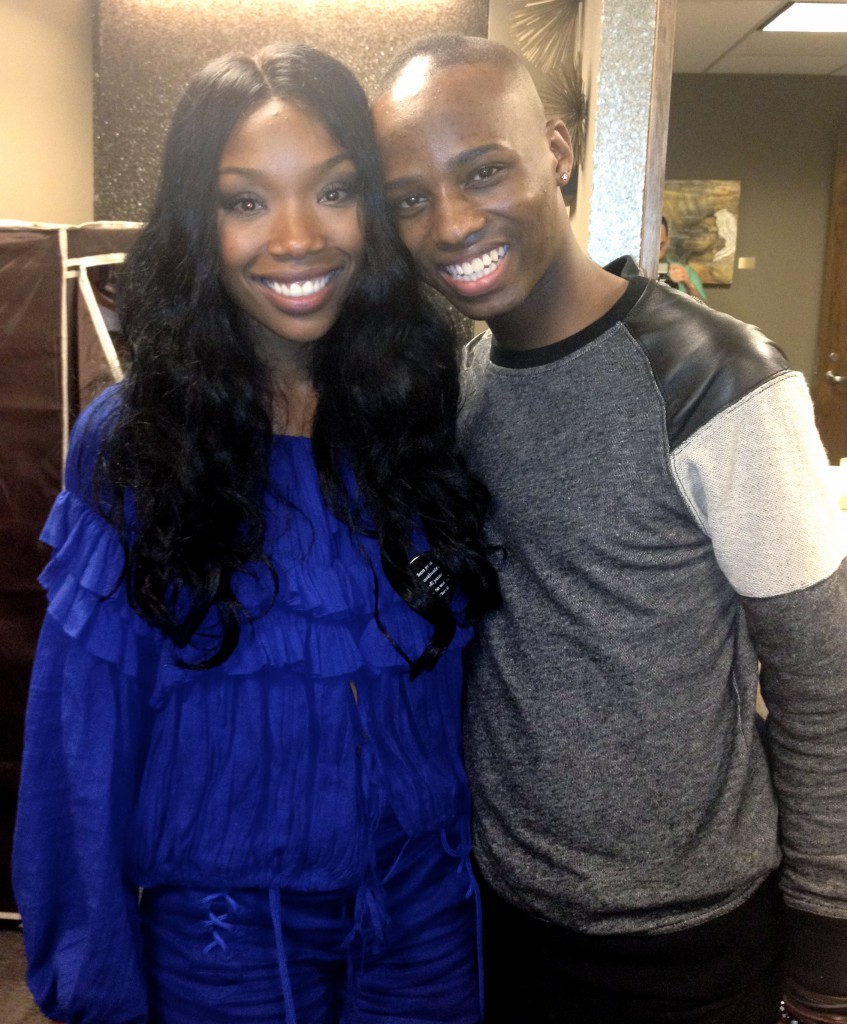 Brandy Norwood marked her first official performance of, 'Put It Down' as she stopped in Washington D.C to visit 93.9 WKYS Radio. WKYS is home to the Russ Pass Morning Show and part of the Radio One family. The free concert took place at the Howard Theater outside Howard University.
Brandy performed her new single, 'Put It Down' for the first time, debuting her sexy new dance moves & true artistry. After performing, Brandy sat down with Vaughn Alvarez for a brief interview about her new album, love life and more.
Special guests at the free event included Q.Parker (112), Free (BET 106 & Park), and a host of special stars (Brandy Fans). Check out images and video of the historic event below.
Brandy's new album 2-11 will be available on October 02, 2012.
Video Interview
Put It Down – Video Performance
Image Gallery
Comments
comments