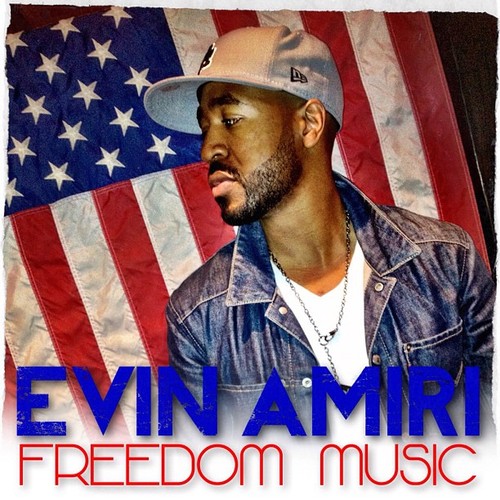 Evin Amiri, best known as Evin Martin, who is 1/3 of gospel music trip 21:03 pays tribute to Brandy by covering her unreleased song, "Freedom" on his new mix-tape available for download now.
"Freedom Music" is a collection of original material, as well as re-interpretations of his favourite cuts, the set marks the start of a new journey for the 21:03 singer. An Urban/Gospel/Pop triangulation of sorts, the set has PAJAM, Travis Malloy, and Streetwood at the helm of production. And boasts un-official guest appearances, duets and covers from Francesca Battistelli, Jai, Onitsha, Brandy, and Natalie Grant.
"Freedom Music" is available for free download now.
Listen to Evin Amiri speak on why Brandy was his inspiration for, "Freedom Music":
Evin Amiri on Freedom Music by Vaughn Alvarez
Audio clip: Adobe Flash Player (version 9 or above) is required to play this audio clip. Download the latest version here. You also need to have JavaScript enabled in your browser.
Comments
comments