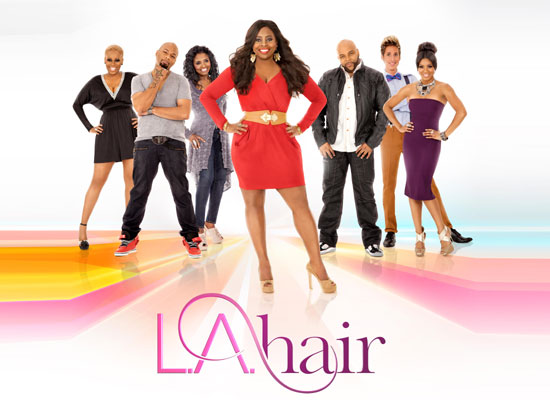 Celebrity hair stylist, Kim Kimble has landed her own television show on the WeTV Network. Her new show, "L.A Hair" will premiere, May 31, 2012. The show is based on the day-to-day drama surrounding celebrity hairstylist Kim Kimble and her LA-based salon.
On the first season will see Kim work with Brandy & Monica, on the set of, "It All Belongs To Me". Vaughn Alvarez, was granted an exclusive interview with Kim Kimble, in which she discusses Brandy's style, hair and what style we can expect from Brandy's new album.
Use the media player below to listen to the audio interview.
Audio clip: Adobe Flash Player (version 9 or above) is required to play this audio clip. Download the latest version here. You also need to have JavaScript enabled in your browser.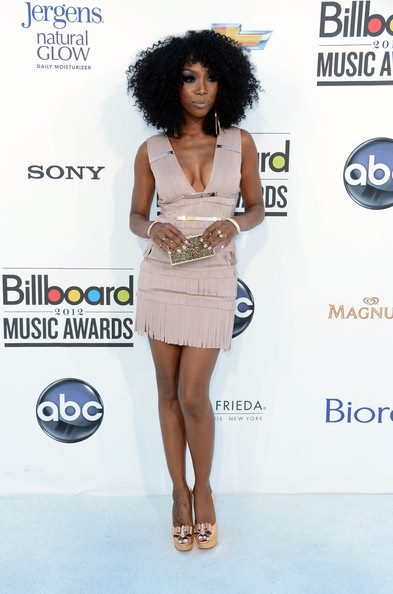 Kim Kimble is responsible for Brandy's amazing 2012 Billboard Music Awards hairstyle.
Comments
comments