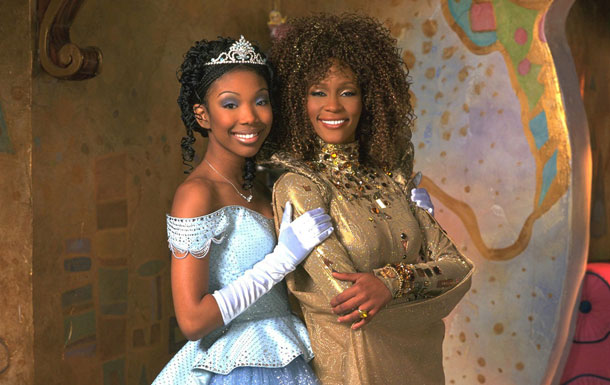 Brandy spent the evening of her 33rd birthday in tears. Earlier that afternoon, the singer and actress' longtime inspiration and mentor Whitney Houston passed away suddenly at the age of 48.
Though Brandy attended Clive Davis' annual pre-Grammys bash, the somber star told Us Weekly she "really wanted to perform" that night, "but , I'm in a bad space right now."
On Monday, Brandy decided to publicly pay tribute to the six-time Grammy Award winner, and released this statement to Us Magazine.
"My heart is destroyed. I lost my idol and dear friend. My prayers go out to Whitney's family and her millions of fans around the world. Whitney — the greatest voice of all time — you are my angel and I will always and forever love you."
Source: US Magazine 
Comments
comments