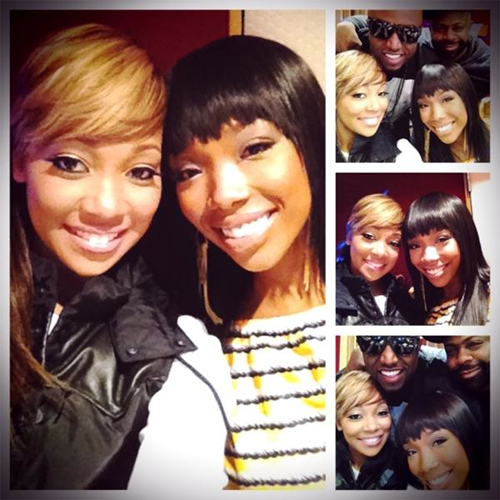 Today V103 in Atlanta, GA premiered the song, "It All Belongs To Me". Both Brandy and Monica also took time to chat with host Ryan Cameron during the premiere. Take a listen to why Brandy says she is so "dangerously inspired" at this time in her life and why their was a beef between her and Monica back in the day. Producer, Rico Love, also took time to chime in on the song. Please support the song when it releases to iTunes on Valentines Day 2012.
HQ Song Premiere via official RCA Soundclick.com media player:
It All Belongs To Me by RCARecords
The clip below is a low quality radio rip of the song, "It All Belongs To Me" and the small interview after the premiere on V103 Radio. *For best results do not listen the clip below with volume on maximum. 
Interview & Song Premiere – LQ:
Audio clip: Adobe Flash Player (version 9 or above) is required to play this audio clip. Download the latest version here. You also need to have JavaScript enabled in your browser.
Comments
comments