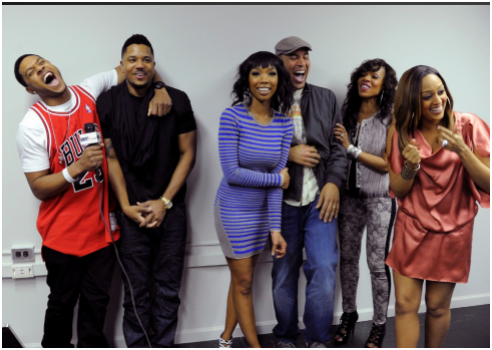 Kel Mitchell who you may remember from the 90's Nickelodeon's "Kenan & Kel Show" will be guest starring on the current season BET's, "The Game".
He recently posted some behind the scenes footage with him and Brandy on set of the show.
Check out the video footage by using the youtube player below.
Comments
comments