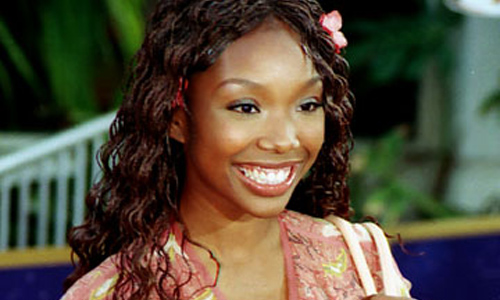 Brandy will be a participating talent consultant in the HUB Networks new show, Major & Minors.
The music-based performance competition show will feature talented young performers who will get the chance of a lifetime to be taught by the best in the music business, giving them the direction and tools they'll need to embark on their journeys toward achieving their dreams.
Not only that, one young talent will get the chance to win a recording deal, a music publishing deal and become a featured star in a cross-country tour!
Read more: Casting Call: New Singing Show, "Majors & Minors," Looking for Kids 8-16 http://www.kidzworld.com/article/25476-casting-call-new-singing-show-majors-and-minors-looking-for-kids-8-16#ixzz1WnjlangL
Comments
comments