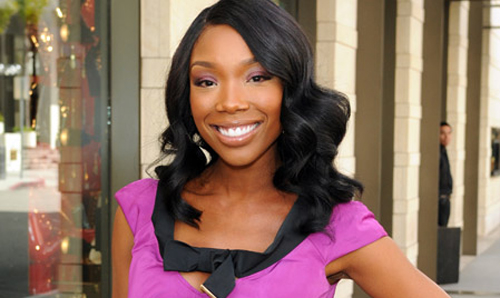 TV's former Moesha will guest-star as a sexy nurse on the Sunday, Sept. 4 episode of Drop Dead Diva for a multi-episode arc that may stretch into next season, and TVGuide.com has the exclusive first look.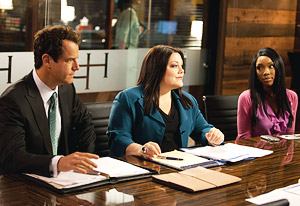 Brandy's character is an old flame of Parker (Josh Stamberg) and seeks out his legal advice when her father's life insurance company refuses to pay out his policy.
"I've been a huge fan of Brandy from her earliest days in television," creator Josh Berman tells TVGuide.com. "When we met to discuss her role on Diva, she was so warm and kind. I was thrilled to discover that she had actually watched every episode of the series and is a huge fan. I'm excited for the viewers to see Brandy's arc."
Drop Dead Diva airs Sundays at 9/8c on Lifetime network.
Source: http://www.tvguide.com/News/Drop-Dead-Diva-Brandy-1036600.aspx?rss=breakingnews 
Comments
comments