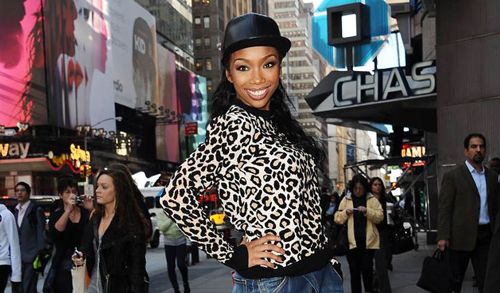 Coming soon, a brand new feature on The Brandy Blog dedicated to you the fans! Wanna show the world how much you love Brandy and why you're a fan?
With our Fan of the Month feature, a fan will be selected from all the entries we received and his/her profile will be posted right here on this page.
We're currently looking for fan submissions. All you have to do is submit your name, email, location, age, favorite Brandy song, and why and how you became a fan. You can also send us your picture if you want to.
Send all your info to: info@thebrandyblog.com